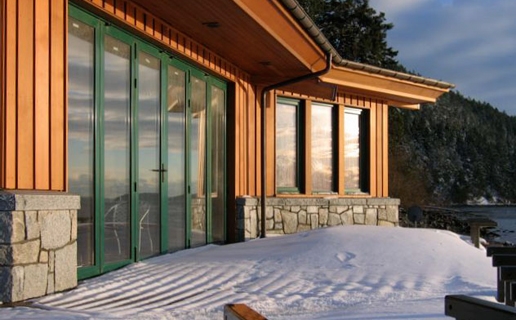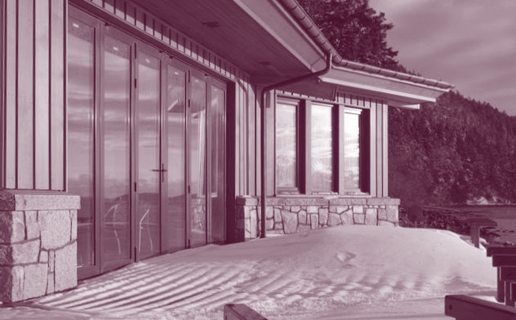 A complete reconstruction of a pre-existing beach house located on a private island in the San Juan archipelago. The original structure was built in the 1950's close to the shore-line with views of Lopez, Shaw and Orcas islands. The reconstruction was required to use the original foundation and maintain the existing building envelope due to the proximity to the water.

The plan is a simple hexagon encompassing a single open great room with two additional wings providing a sun room, and bath facilities.

The owner wanted the design to incorporate the northwest building vocabulary of wood and stone. The granite for the building is from a quarry just off Vancouver Island.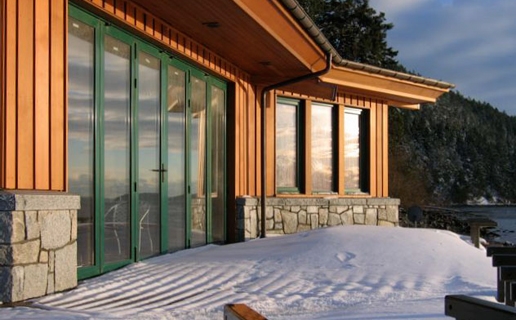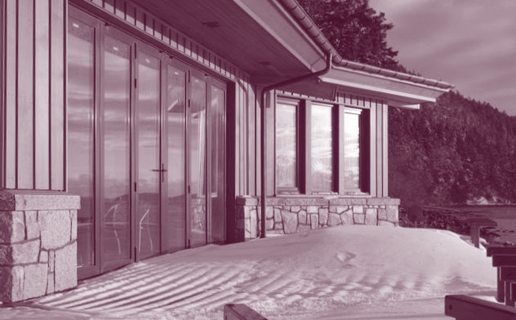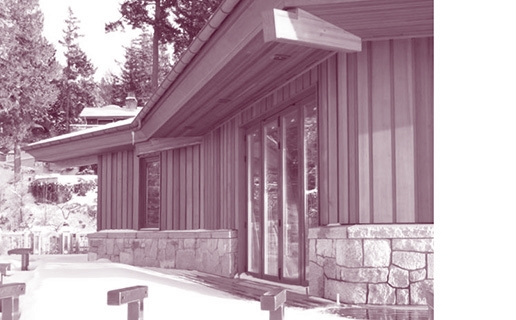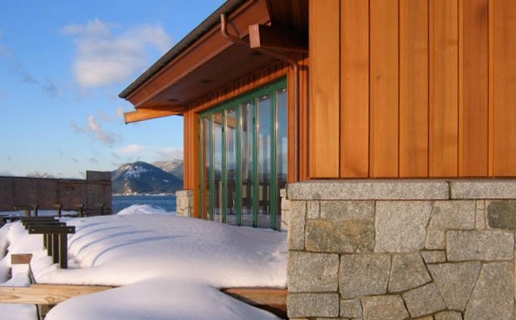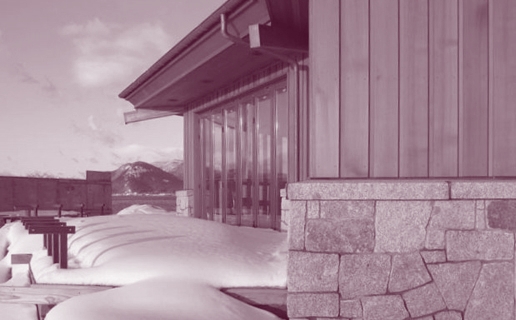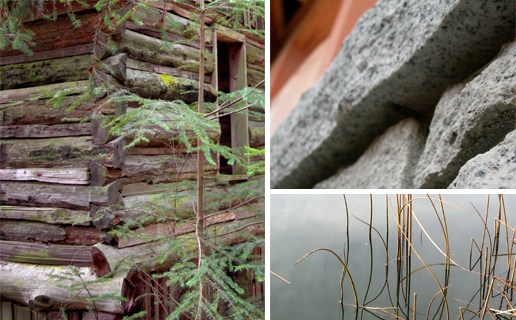 4