News
06.30.2016
We are excited to have completed a unique display of the periodic table in collaboration with RGB Research Ltd and Dillon Works. Check out their work.
03.16.2016
The firm has been commissioned to work on another overseas office for an NGO in South Africa
03.01.2016
We're excited to be working on a new office TI project for a tech and research firm in Kirkland, WA.
09.18.2015
We are pleased to be working on a new apartment bulding for Pacific Housing NW in Seattle, WA.
∨
Featured Projects
Condo Remodel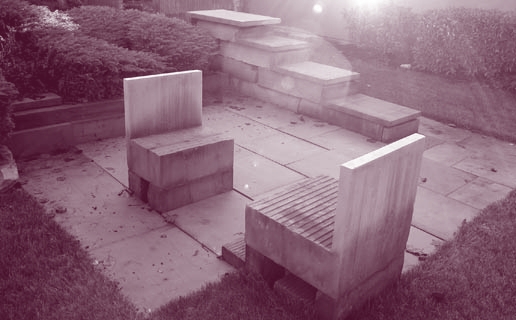 Tete a Tete II, Adam & Eve
Office TI